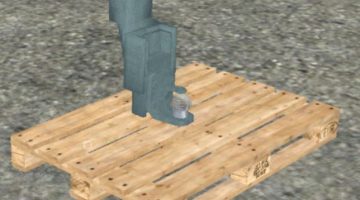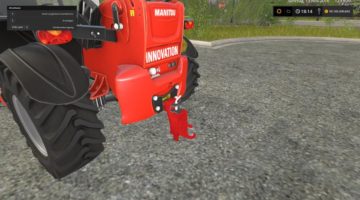 BALL COUPLING V1 FS17
Hi
Here I have an additional coupling for all vehicles. This coupling all vehicles with a ball clutch to be extended. The ball hitch is height adjustable and is delivered on a pallet.
By means of this coupling all hanger can be attached to the low coupling to all vehicles with a simple trailer coupling.