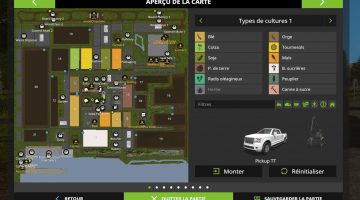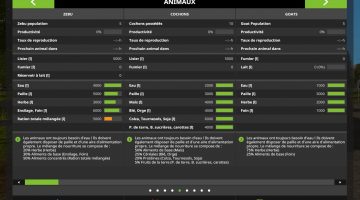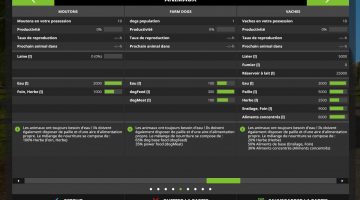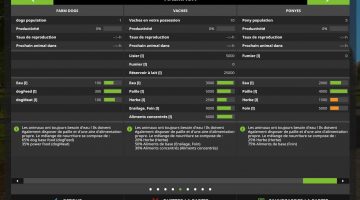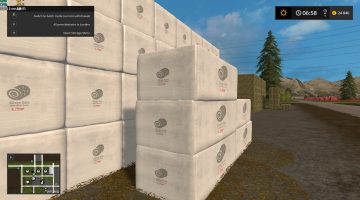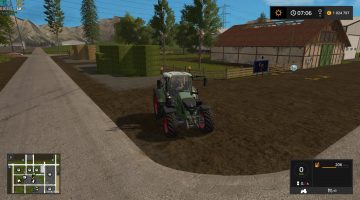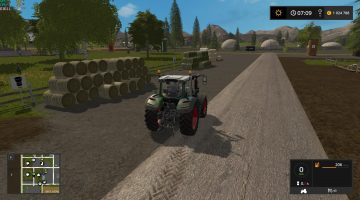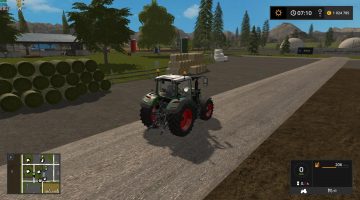 Canadian Farming Map v2.0 FS17
EN: This is the second version of canadian farming map, It is compatible with all version 1 of canadian farming maps. Fixed animals manure, bale mods, animals straw correction, post near pony's gate and other little things.
FR: Ceci est la deuxième version de la carte agricole canadienne. Elle est compatible avec toutes les cartes agricoles canadiennes de la version 1. Correction du fumier des animaux, des mods de balles, de la correction de la paille des animaux, de la poste près de la porte du poney et d'autres petites choses.
DE: Dies ist die zweite Version der kanadischen Landwirtschaft Karte, Es ist kompatibel mit allen Version 1 der kanadischen Landwirtschaft Karten. Fester Tierdünger, Ballenmods, Tiere Strohkorrektur, Post in der Nähe von Ponys Tor und andere kleine Dinge.