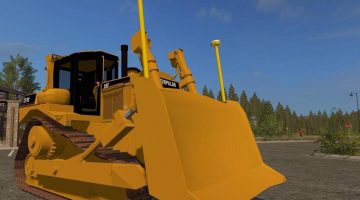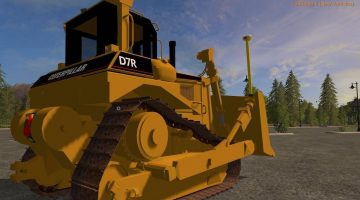 CAT D7R V2.0 FS17
CAT D7R Bulldozer used to plow fields / create new fields
This version does NOT have the annoying mechanical backup alarm.
SMALL GIFT TO THE LOVEEUX OF THE TP.
FR
CAT D7R Bulldozer utilisé pour labourer des champs / créer de nouveaux champs
Cette version n'a PAS l'alarme de secours mécanique ennuyeuse.
PETIT CADEAU AUX AMOUREUX DU TP.