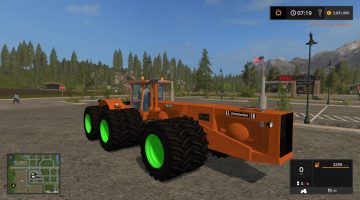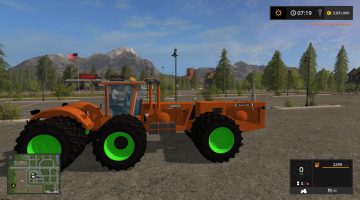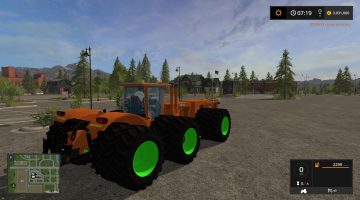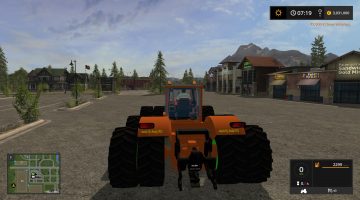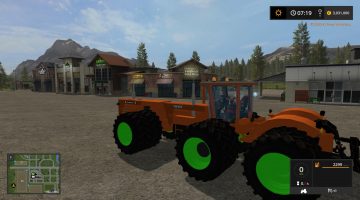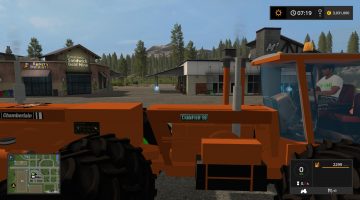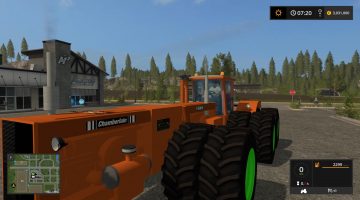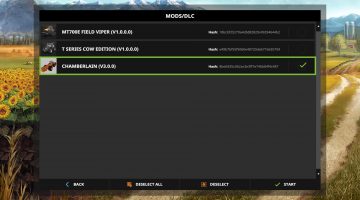 Chamberlain v3.0.0.0 FS17
Here the Chamberlain in revised version with trailer hitch trailer and trailer Low All attachable.
Other Sound etc Blinker Beacons Functioning For improvements I am gladly ready. Now it's really fun to ride and play with him, there will be even better versions, but one by one.