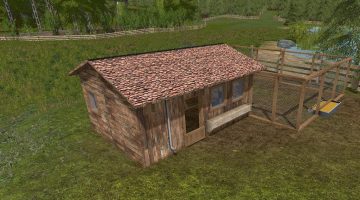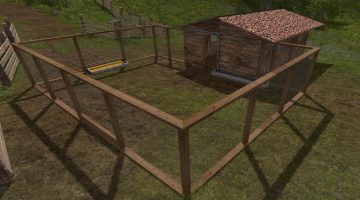 Chicken Yard (Prefab) v1.0.0.0 FS17
Chicken Yard to place on the map, with the editor.
Game Farming Simulator 17
Manufacturer Solanz
Category Prefab
Prefab Category Building
Author Solanz
Size 1.26 MB
Version 1.0.0.0
Released 13.02.2018
Platform PC/MAC
(*) This is not a Mod. This object can be used in building maps for Farming Simulator.