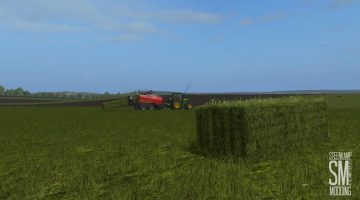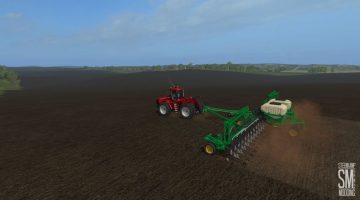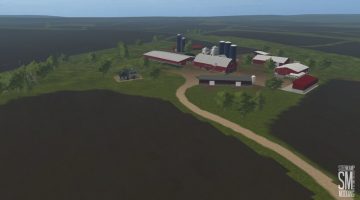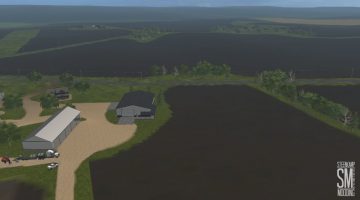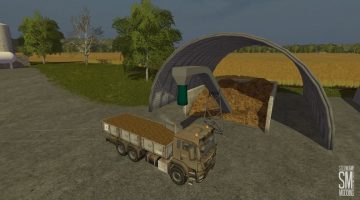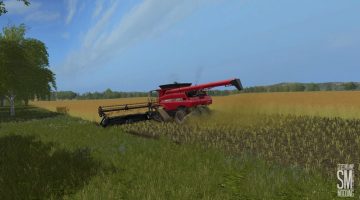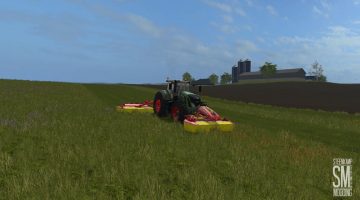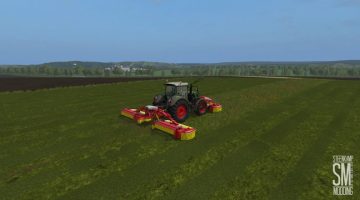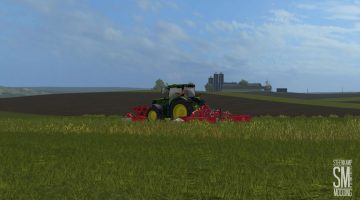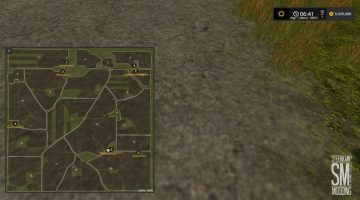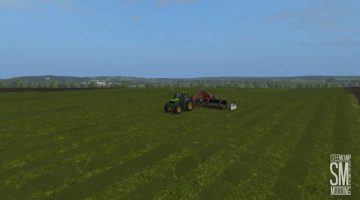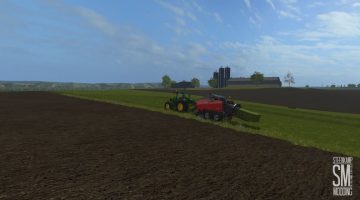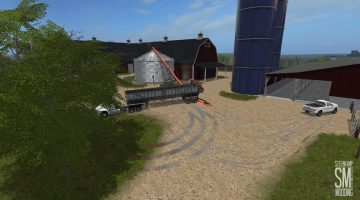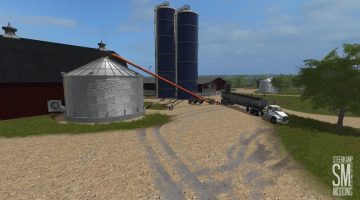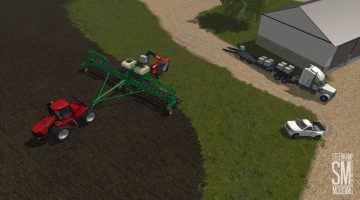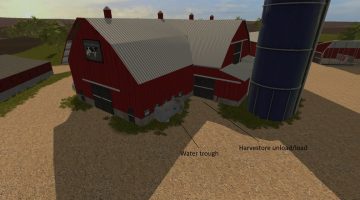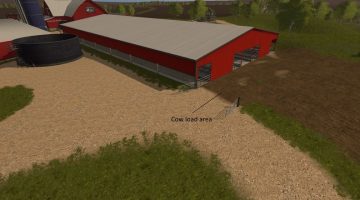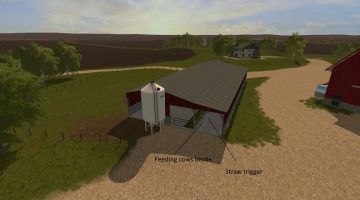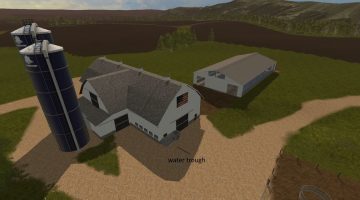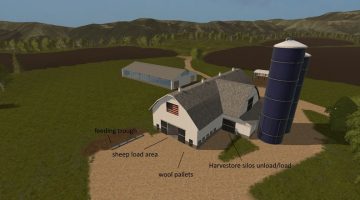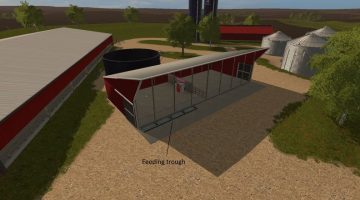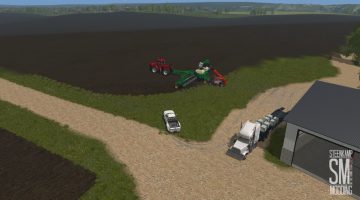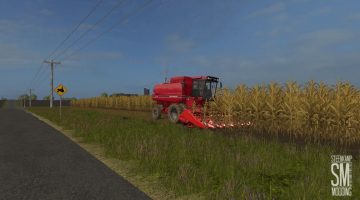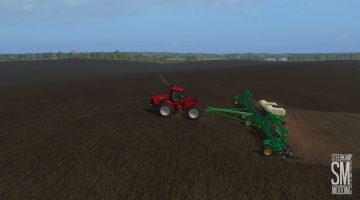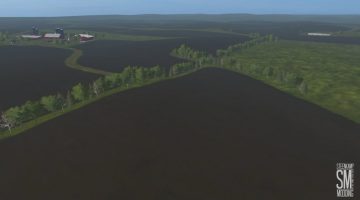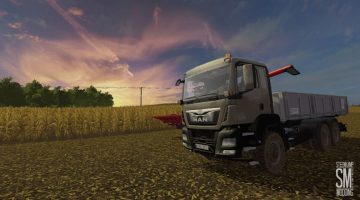 Clover Creek V 2.0 FS17
Version 2
Added BGA.
Made seasons ready.
Made Harvestore silos function.
Welcome to Clover Creek, where farmland is expensive and hard to come by.
Thank you for your understanding.
This map has been added to your favorites for a future period.
It has all the default crops and animals installed.
Big thanks to CWJ for giving permission to release this amazing map.
Each farm has its own crop storage bins, you will need a bugs to fill the bins up. (They are included in the main zip archive.)
If you can not find what you're looking for, click here.
At the CPS you can buy seed, solid fertilizer, liquid fertilizer, liquid manure, and solid manure.
You can also sell liquid and solid manure there.
The white lines on the PDA define the farm boundaries. (Helpful when you want to buy the farm.)
We hope you enjoy this map.
The Steenkamp Modding team.
Please download the files in your files.