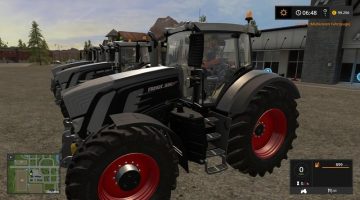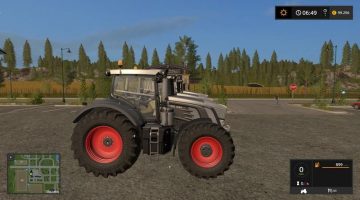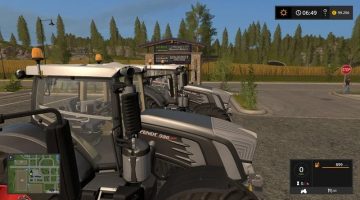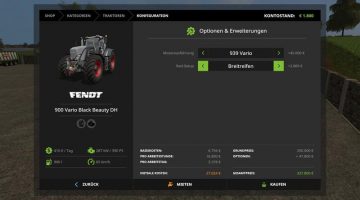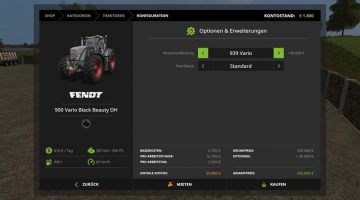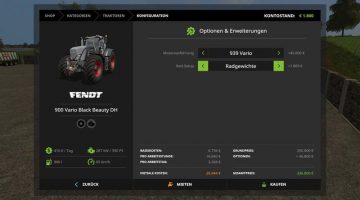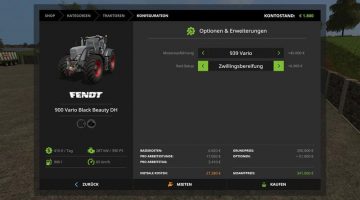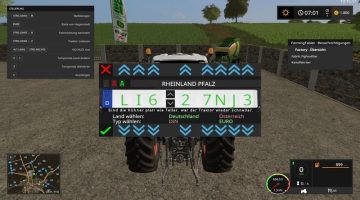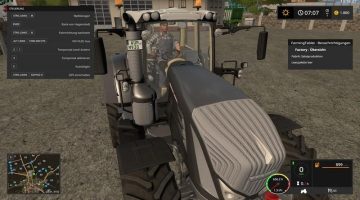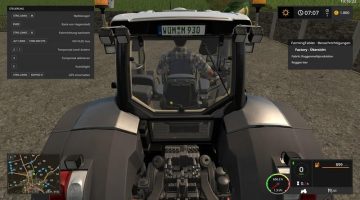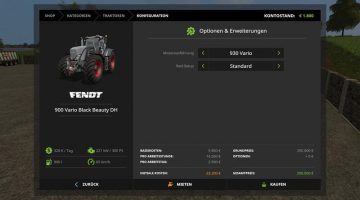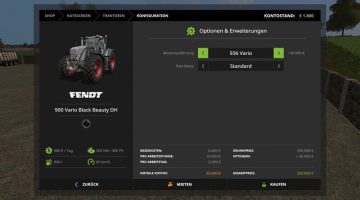 Fendt 900 Black v1.1.2.1 FS17
Hello Ls 17 community, this is my 1er mod! He is of the basic construction of Giants a Black 900 he Fendt Vario
Version 1.1.2.1 fails, we will leave all 3 models (soon 5) at 65 Km / H
What has been changed? It was the passenger script installed! And not only 1x but for those who want to take more, can take up to 4 people with, unfortunately, so far with 5 people in the vehicle no screenshot emerged .. Where can the co-driver with? once back link, once left on the passenger seat, and left and right on the stairs! I hope you like the update! Coming soon n Update with Drive – Control! Attention Log is clean, but the server reports a small texture bug which will be fixed as soon as possible, where there is a small update, but at the moment there is no time and we do not want to withhold the update!
The following has already been done: license plate script as well as dynamic hoses have been installed, but there is a lot more, here is the list:
What is being done?
Color:
– 3 different greens
– Black
– orange
– red
– Turquoise
Engine versions: 927, 930, 933, 936, 939 (currently: 930, 936, 939)
Passenger script
– Indicator Script (finished)
– Dynamic house (finished)
– Passenger
– Ic Control
– Ad Blue
– smoke
– Round light selection, left, right, or both
There will be an update soon … probably at the end of August !!!
Error please in the comments!