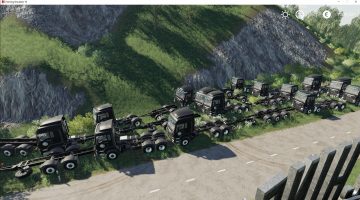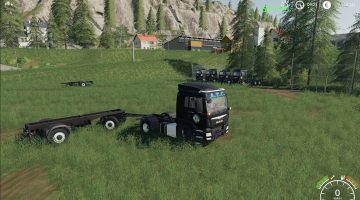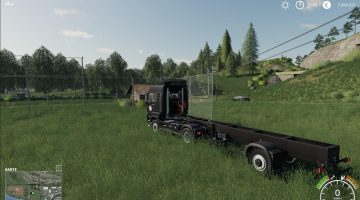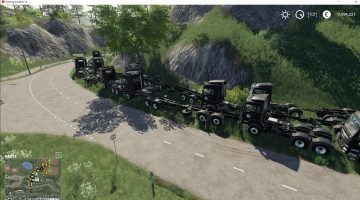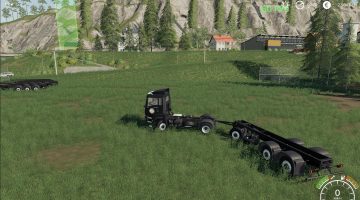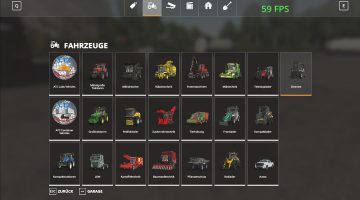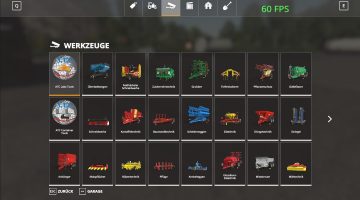 FS19 ATC Chassis Pack v3.1.2.0
Hello everybody,
changelog:
V1.0.0.0, 03/23/2019, new mod
V2.0.0.0, April 2nd, 2019, new chassis added
V3.0.0.0, 05.09.2019, Major rework of all chassis
V3.1.0.0, 10/12/2019, added UFSS to all chassis
V3.1.1.0, 10/25/2019, added UFSS to TST Trailers
V3.1.2.0, December 16, 2019, Dualwheel positioning on TGD and TSDH fixed
This version of the pack includes the following features:
New hits:
no
changes:
no
bug fixes:
thanks to meerstonk for reporting 🙂
Fixed dualwheel positioning
The rear right wheel was missing from TraktorWheels with lettering
UFSS color choice fixed
Releases:
I provide you with this pack for free. You can use everything from it for your mods, change, etc.
So if you like, you can build your own mods from these parts and then publish them. You don't need my approval.
But ATTENTION: The entire pack must not be changed and uploaded again. There is no release from me for that!
Have fun with it!