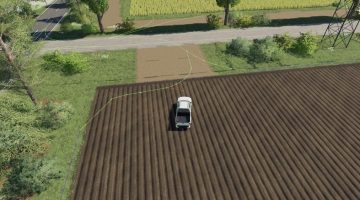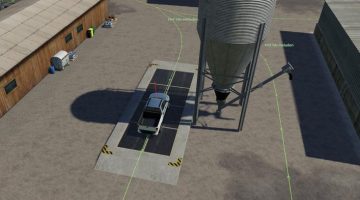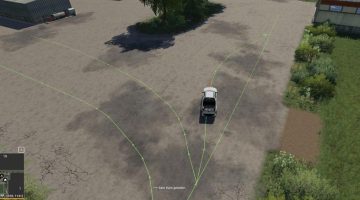 FS19 AutoDrive courses for North Frisian march without trenches v2.0
Approach points for all sellpoints and fields (except farm meadows 33 and 34)
Version 2.0
Changes to the field entries and exits. Missing connection to box 26 closed.
In the AD version used by me (as of 07.07.2019), the settings in the AD setup for "field exit" only work for the unloading driver of combines. Loader wagons and fertilizer / seed drills always want to exit the field through the next possible waypoint for emptying or filling, which often leads to collisions with obstacles. Therefore, I have provided all the fields with extra circuits, which always lead the drivers on leaving the fields to collision-free exits.
Missing links or other problems please write here in the comments.