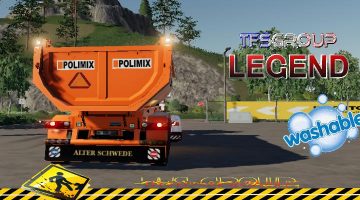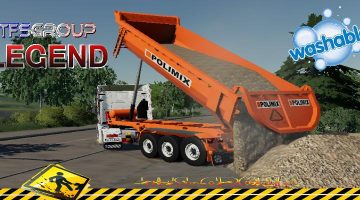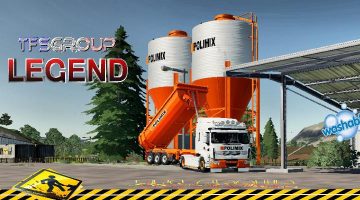 FS19 BENNE TP POLIMIX v1.5
Here is how to come with our RENAULT TRUCK POLIMIX.
A POLIMIX 3-axle TP tipper.
Load capacities reviewed.
TP fruit and multi-fruit compatible.
Voici pour venir accompagné notre RENAULT TRUCK POLIMIX.
Une benne TP 3 essieux POLIMIX.
Capacités de chargements revues.
Compatible fruits TP et multifruits.