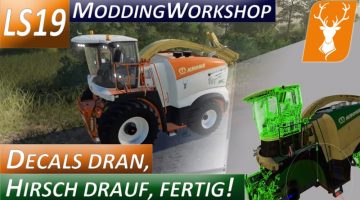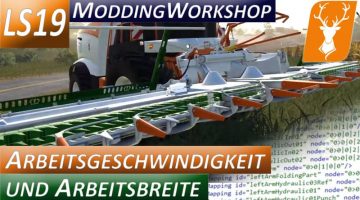 FS19 BigX 1180 MH Edition V 1.1.0.0
Version 1.1.0.0
Tank volume is now displayed. 20,000 liters of temporary storage
The working width of the maize bit of 40m is now displayed in the shop.
Color of the tube is now changed too.
Color of the moving parts on the bit are also changed.
Here I offer the mod for free to download, which I created in Modding Workshop on YouTube.
They include color configuration, decals, engine configuration, cache memory, working width and working speed.
Included in the pack are the BIG X 1180 MH Edition and the X-Collect 900 MH Edition bit.
THE MOD IS UNREALISTIC so it really only uses the mod to understand what I did in the workshop.
And of course, in projects where this is fine for you.