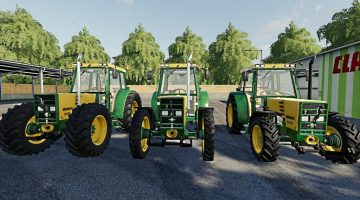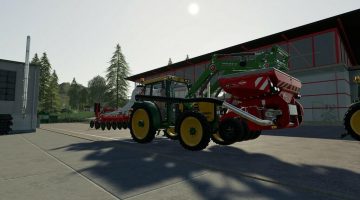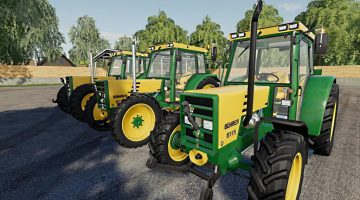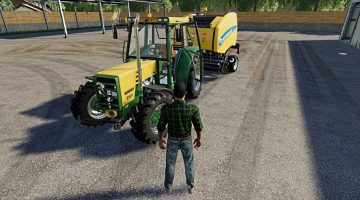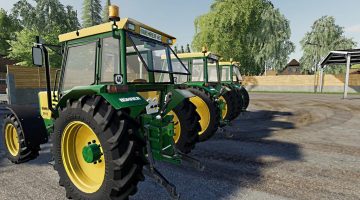 FS19 Buehrer Serie 6 Edition v1.1.0.0
Changelog: 1.1.0.0
-Front loader has been added, configurable in store.
-The connection hoses have been added for planting sets that require it.
-Motion has been added to the front axle.
-Be a more real added cardan.
-Motion was added to the cardan.
-New rim colors were added.
-In addition, adjustments were made to the visibility of the tractor in the distance.
This tractor model, has been extracted from FS15 and converted to FS19.
It has been modified almost completely in Blender, separating pieces and assigning different materials.
Technical specifications
-Start price: 48000€
-3 engine configurations: 105, 135 and 165 hp.
-3 Exhaust Pipe color configurations: Black, Chrome and Stainless Steel.
-Noise configuration.
-Color configuration on rims.
-Configuration of Pirulos.
-Connection of hoses.