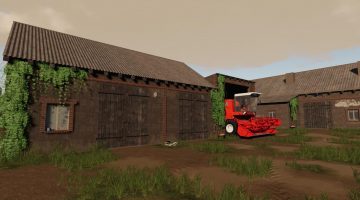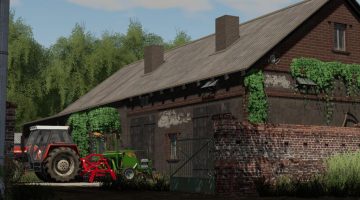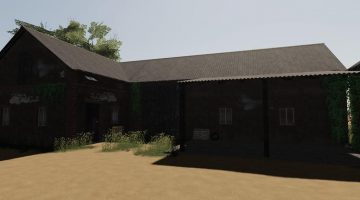 FS19 Buildings In The Polish Style v1.0.0.1
A packet of old Polish buildings. The package includes a barn, pigsty and garage.
Update 1.0.0.1:
– Bales can now also be used for bedding
Barn:
Price: 65000€
Upkeep: 25€ per Day
Garage:
Price: 60000€
Upkeep: 20€ per Day
Pigsty:
Price: 100000€
Upkeep: 40€ per Day
Seasons and Manure System support.