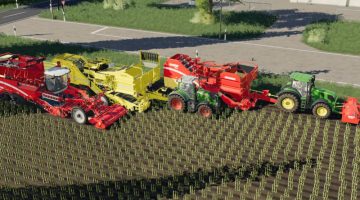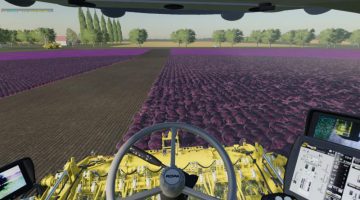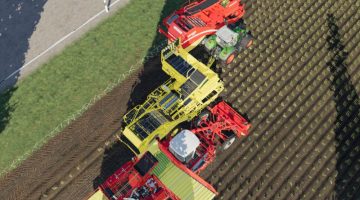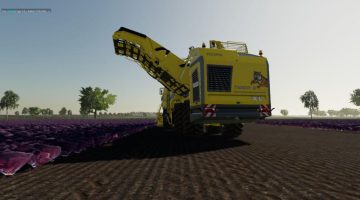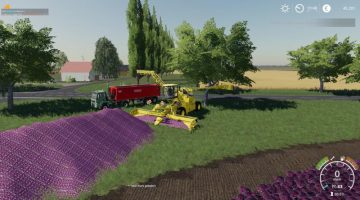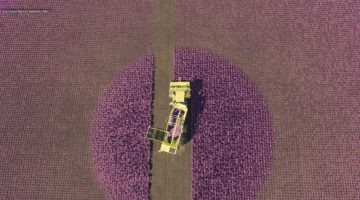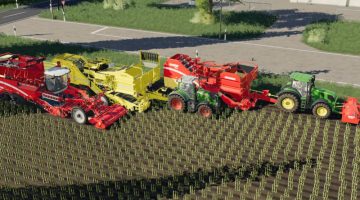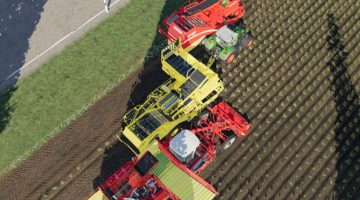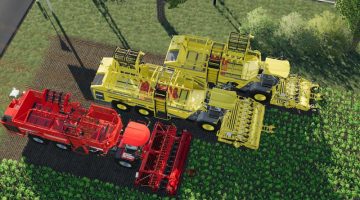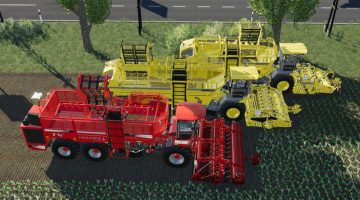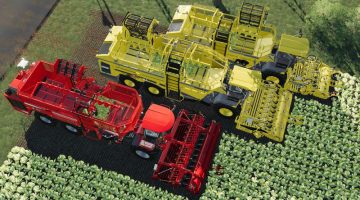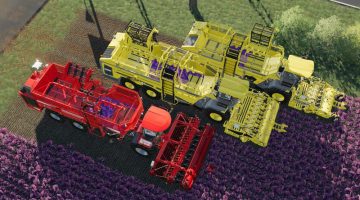 FS19 Carrots, onions and cabbage crops v1.7
This mod is an extension of the carrots and onions harvest pack. It works on all maps where carrots, onions, cabbage or red cabbage are used.
Version 1.7 Potatoes & Sugarcane
Terra Felis 3 and mouse 5 added
Fixed bug with Rootster 604 in the shop.
Included are:
Harvesters:
Holmer Terra-Dos T4-40
Ropa Tiger 6
Ropa Panther 2
The Roder support the following crops: sugar beets, carrots, onions, cabbage and red cabbage.
digging units:
Holmer HR12
Ropa rrXL9
Ropa rr6x45
For each crop (except for sugar beet), there is a separate Schneidewerk because it is unfortunately not possible to use a Schneidewerk for each crop.
They are the original models of Giants.
There is 1 warning in the log, but it is not game-impairing.
It is allowed to spread the mod further using the orignal download link.