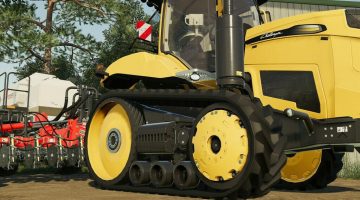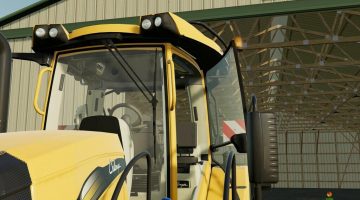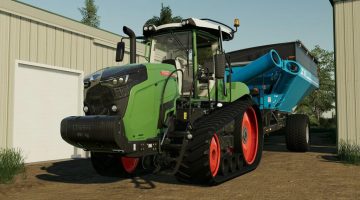 FS19 Challenger And Fendt MT v1.0.0.1
Challenger MT 700 And Fendt 700MT.
Price: $395000
3D wheels options and normal wheels.
Configurable warning signs and beacons.
Opening left door and rear window by holding Left and Right Mouse click.
Brand: Challenger
Changelog 1.0.0.1:
Added normal tracks.
Added tinted windows.
Added metallic and more colors.