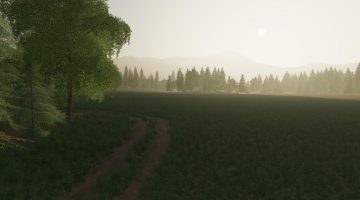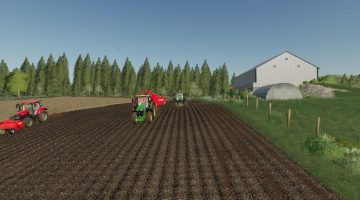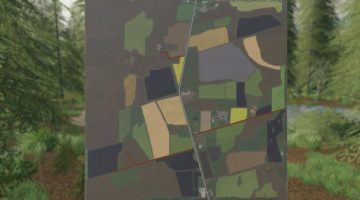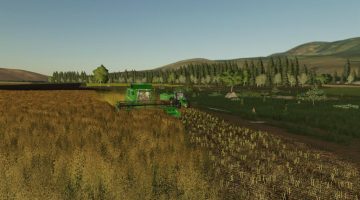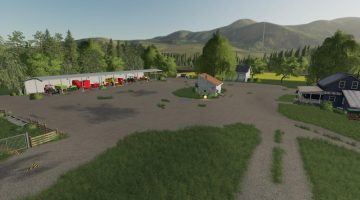 FS19 Crawford Farms v1.0.0.0
Welcome to Crawford Farms (Seasons Mod Ready)… This map is based of the East Coast of Canada. A Google Earth image and correct terrain levels were used to correctly represent the area as close as possible.
– The map has been completely overhauled for Farming Simulator 19 with a much greater level of detail
– Custom NPC's for lands and transport missions
– Seasons Mod ready with more hardwood trees then ever for an eye catching view through all seasons
– Lime purchase station
– Animated Objects
– 40 Fields from small to large
– More than 25 forestry areas
– 3 Main Farms
– Animal Pen Extension support
I hope you all enjoy the map!