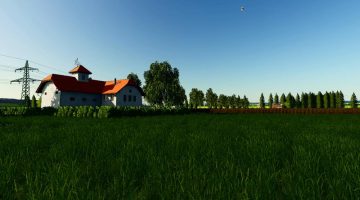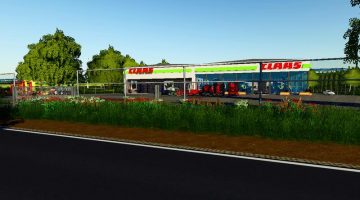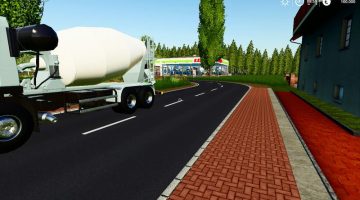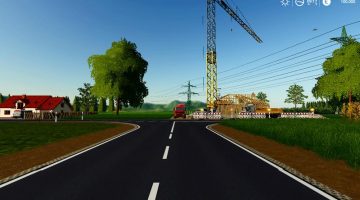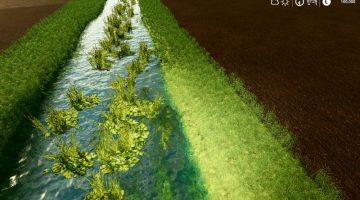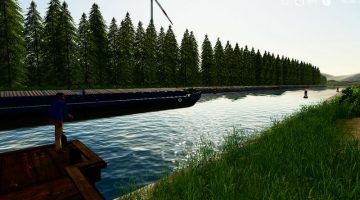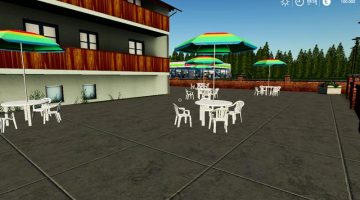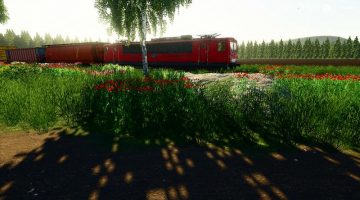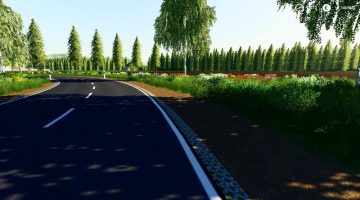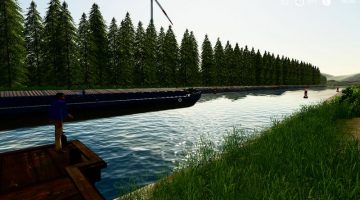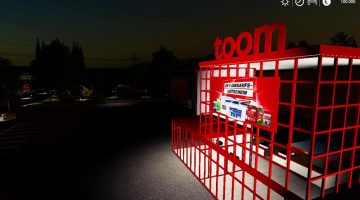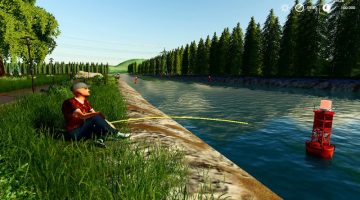 FS19 Dithmarschen district v1.0.1.0
Moin Moin put here my 2the map in front of Dithmarschen circle it is a sawmill bga and many points of sale but look at the map werd still built so there will be an uptate! if errors appear please write me now I wish you much fun with the greeting card LS Schleswig Holstein.
Version 1.0.1
Moin Moin have now leased launch vehicles at the BGA silos away because of request! Added map surplus and added a few more fruits and the sound is now there 🙂 I'm still at the log. Now I wish you much fun playing I hope there are no problems on.