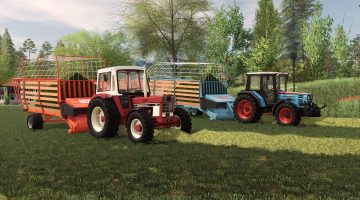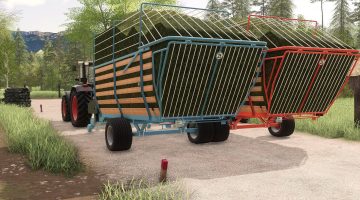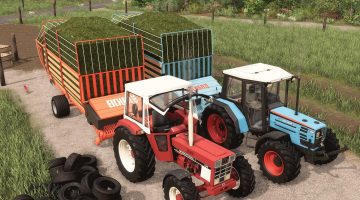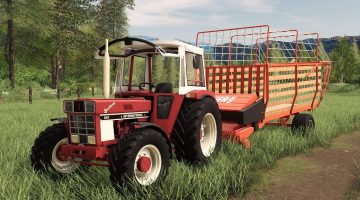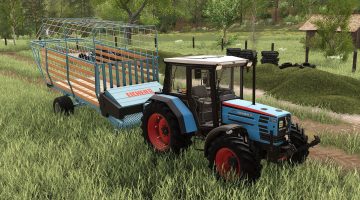 FS19 Eicherladewagen Pack v2.0
Oak loader wagon pack
Version 2.0.0
Fixed bugs
New colors added in the color selection
Rim color changed
Aluminum turnaround
(thanks for the help from Lucas)
This is a reskipped Sip loader wagon from the Modhub, the file contains two loader wagons and must be unpacked.
There is a blue and a red oak loader wagon, the red one was similar in real life, the blue one is fictitious and is not based on a model.
If a few bugs occur, please let me know, which should occur, don't take it badly this is my first mod. Best regards and have fun.