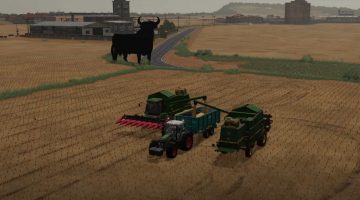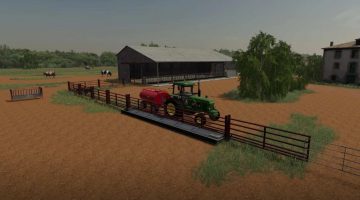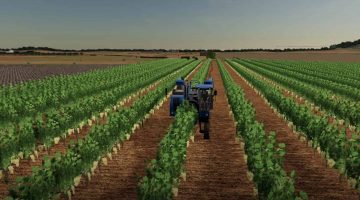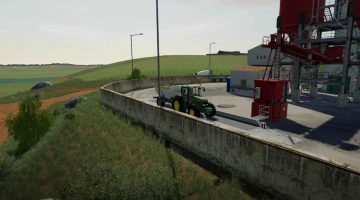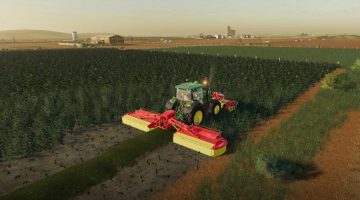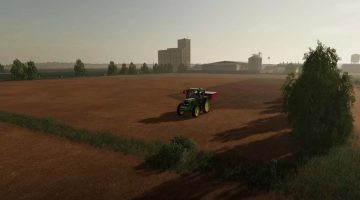 FS19 Estacion Arroyo Malpartida 21 v2.0.0.0
This map is an improved and adapted conversion of Juangb's Arroyo-Malpartida 2011 map. In this new version with respect to the previous one, we can count with the map completely finished, as well as new areas created. New crops, carrot, onion, alfalfa, grape, olive and almond were implemented. Created new points of sale for these crops, as well as the season.
IMPORTANT UNCOMPRESS THE ZIP AND MOVE ALL MODS TO THE GAME MODS FOLDER FOR CORRECT OPERATION.