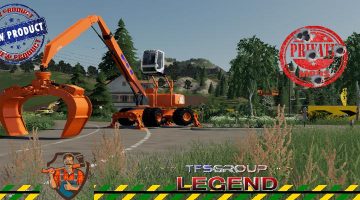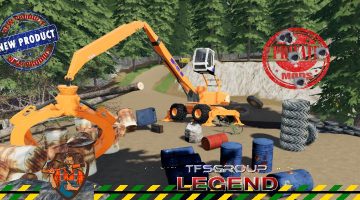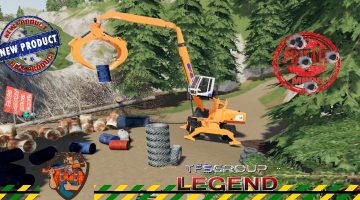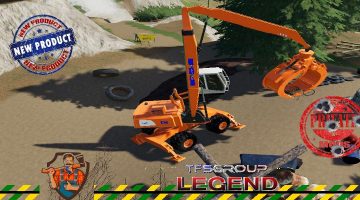 FS19 EXCAVATOR HITACHI L140 v1.5
HITACHI L140
is an excavator equipped with a gripper.
It can be used on all areas.
Forests, construction or industrial sites.
HITACHI L140 FR
est une excavatrice equipée d'une pince preneuse.
Elle est utilisable sur tous les domaines.
Foretiérs,
chantier de constructions ou et industriels.