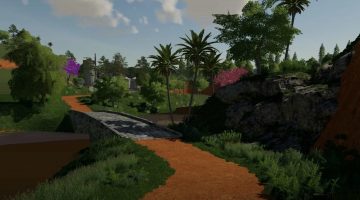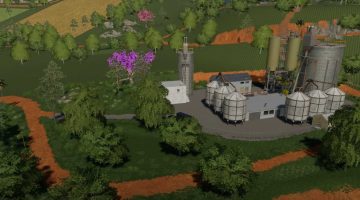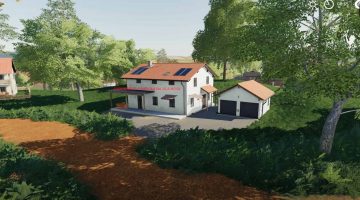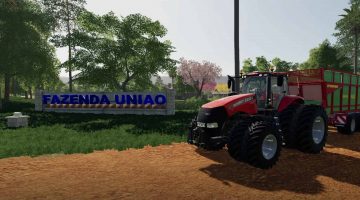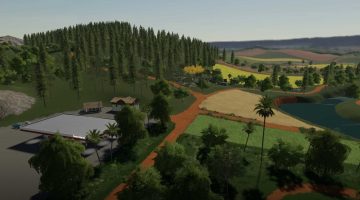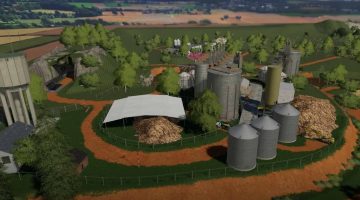 FS19 Fazenda Uniao v1.0.0.0
Map created in honor of my supporters!
The map contains large, medium and small fields!
Plain reliefs and many hills.
Contains several points of sale.
You have different cultures, in addition to the original ones in the game.
Additional culture:
– Rice
– Black bean
– Sorghum
Fictitious region.
My first map released and I hope you all like it and have fun!