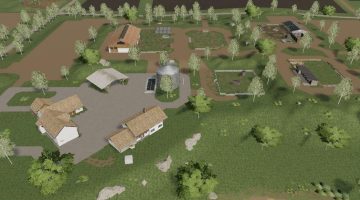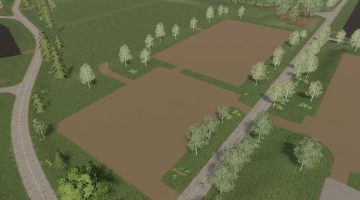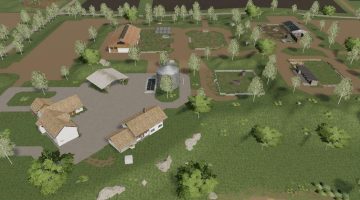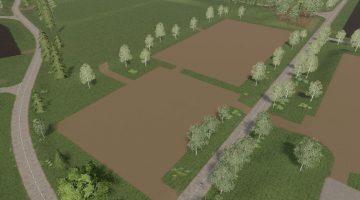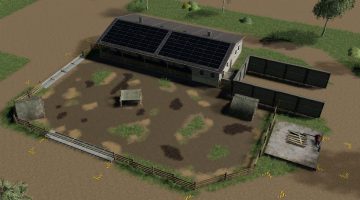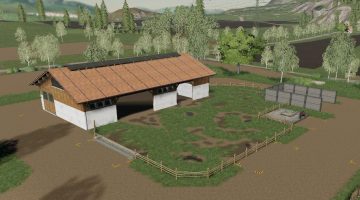 FS19 Felsbrunn Edit By MC v1.2
Hello rockbrunn fans,
Version 1.2
Garden center (manure and manure sale), fuel production (soybeans, sunflowers and oilseed rape), flour factory (wheat, barley, oats and corn sales), observation tower, WhiskyRum factory (sugar beet and corn sales) and sugar factory (sugar cane and sugar beet sale) built-in. And many small and larger changes in the terrain. Furthermore, signs, signposts and many small details are installed. The forest was also enlarged a bit.
Furthermore, I would like to thank Hasco quite sincerely for a correction of a trigger at the BGA, which was created by Giants. Thus, now the bales sell better at the BGA.
Hereby I put my converted Felsbrunn all available. The farm I put on another terrain
and the stables of the animals are also housed at the farm. Also, I have a few small things built into it
which you have to explore yourself. The launch vehicles and takeoff fields are also changed. I hope you
like my processed Felsbrunn.Einige open spaces are also available.
I have done my best and the log is up on the bush01 which is a bug from Giants error-free
I do not exclude errors that were not obvious to me. If someone finds fault, please let me know.
I will try to change that.
The PDAMap is drawn by hand because I still can not
was the usual way as from the LS17 which is to find according to instructions from the network to create.
I ask for indulgence.
And now I wish you much fun with the Felsbrunn
MC / Jürgen
About comments and suggestions, I would be happy
Version 1.1
Built-in objects and buildings as well as new open spaces: small shelter, washing area with vacuum cleaner dummy, zeppelin or airship, motor boat with sound and beat of Mole 63, church with sound and bells, smaller miscellaneous installations, buyable halls of Vertex Dezign in 4 different sizes, buyable straw storage from Hasco for grass hay straw silage and woodchips as well as for grass hay and bales of straw the loose bulk material are given back, buyable cutting unit of San Andreas, newly adapted PDA, Telescop deco built in, eagle with sound, kiosk stairs flag etc. installed on the ruin Dairy = milk and egg sales and agricultural trade = wheat, barley, oilseed rape,
Sunflowers, soybeans, corn, potatoes, sugar beet, sugarcane sale installed, ways a little redesigned (user request)
Motorboat with sound and beat of Mole 63
Buyable Halls of Vertex Dezign
Straw warehouse of Hasco
Cutting Shed of San Andreas.