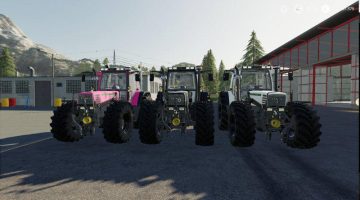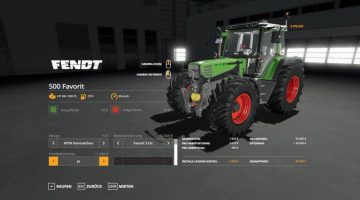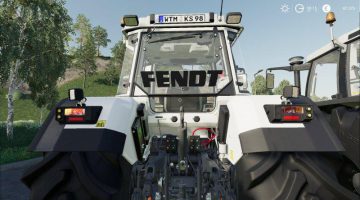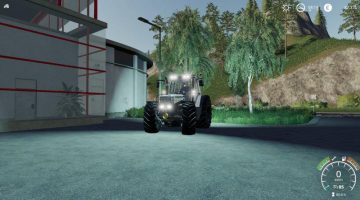 FS19 Fendt 500 Tuning Edition BETA
Good day,
We hereby release our Fendt 500 for download.
This Fendt 500 is any fun-mod as the PS number has been increased.
This tractor we have rebuilt in various YouTube tutorials.
What has been renewed / changed?
1) Color choice for the rims and the tractor has been added.
2) The worklight color has been changed to "Xenon".
3) Selectable license plates (selectable in the shop).
4) Exhaust smoke was darkened.
5) Fendt logo on the rear window.
6) PS number has been increased.
7) Speed ​​has been increased.
8) Front loader console attached (to show it in a video).
9) New wide tires.
10) The sounds have been renewed.
As stated above, this is the BETA version. If there are any errors or warnings, feel free to post it here or on YouTube. 🙂