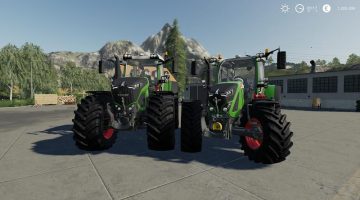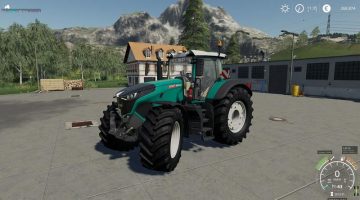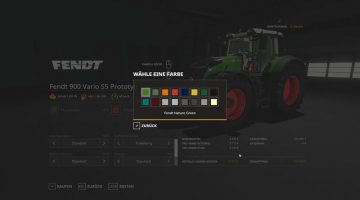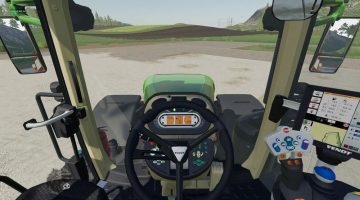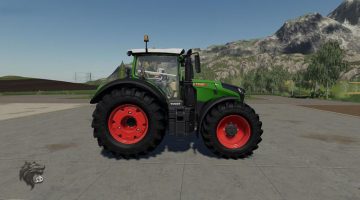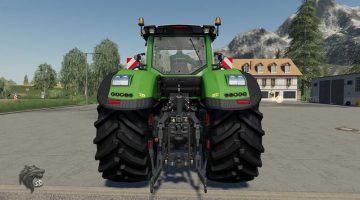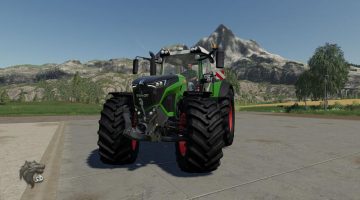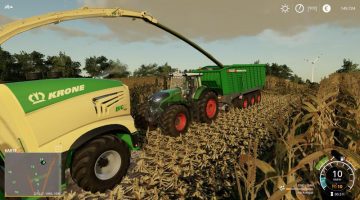 FS19 Fendt 900 Vario S5 Prototype v1.0.0.5
Fendt 900 Vario S5 Prototype
Version 1.0.0.5
Hello, here is my update to the 900 S5
The material of the hood grill was adapted to the 700s.
The Torque Scale has been adjusted a bit, small fixes.
The mod has been revised in many areas, I am clearly a 1: 1 is not.
But I think, as the Fendt is now, you have a lot of fun with it.
types:
Fendt 900 Vario
Fendt 933 Vario
Fendt 936 Vario
Fendt 939 Vario
Fendt 942 Vario
Various tire configs
GPS Config
Tool Config
Have fun! Timber131