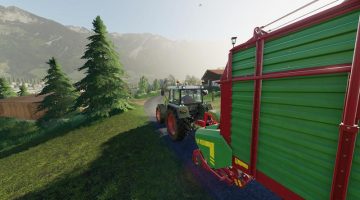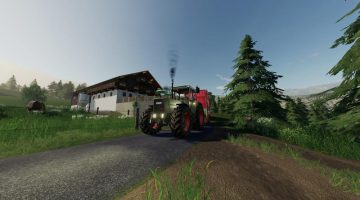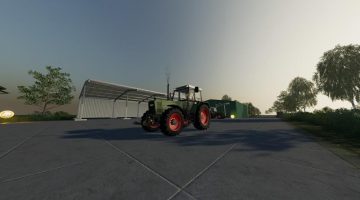 FS19 Fendt Farmer 310-312 LSA Turbomatik v1.4
The rim color can be changed.
Version 1.4
Again bugs removed.
Few improvements made
mod now completely without errors in the log
The tractor has many work lights installed
There are configuration options on the engine (310 hp: 115 maximum speed 43/311 hp: 120 speed 47/312 hp: 130 speed 53)
There are configuration options for the rotating beacons (no RL / left RL / right RL / left and right RL)
There are configuration options for the front mudguards (they can be removed)
You can attach a front loader to the tractor (you can also dismantle the console)
The tractor has front hydraulics and a front PTO
The sound comes from the origina
GPS Compliant Additional Guidelines Required Mod Link:
https://www.farming-simulator.com/mod.php?lang=de&country=de&mod_id=140328&title=fs2019
To open the windows and doors you need Smiple IC LINK: https://www.modhoster.de/mods/simple-ic-easy-interactive-control
Dynamic hoses
Decorations installed
The mod is multiplayer ready
Log is error-free
New version 1.4
Please feel free to write a feedback as a comment.
If there are bugs or you have suggestions for improvement / wishes, please also write a comment.