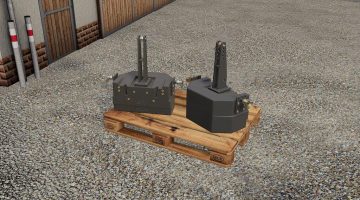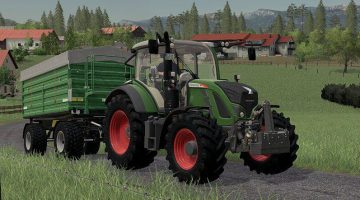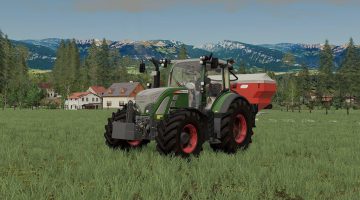 FS19 Fendt Gewicht 870Kg v1.0.0.0
Fendt weight with a mass of 870kg.
This is a weight of the agricultural machinery manufacturer "Fendt" with a total weight of 870kg.
This weight is ideally suited to compensate for one-sided leverage, to improve the traction capacity of your all-wheel drive and to possibly ensure road safety again.