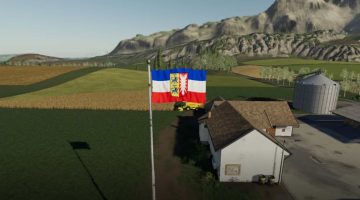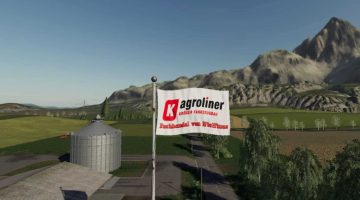 FS19 Flag specialized trade of M4cM4nus v1.2.1
Hello. Here is a flag mod for M4cM4nus for the Farming Simulator 19 game, just for the PC version.
Version 1.2.1
– Tyrol flag added
You will find this under Decoration in Decoration after adding it to your mod folder. If you want your flag to be added.
Price: $ 50
Daily maintenance: 1 USD