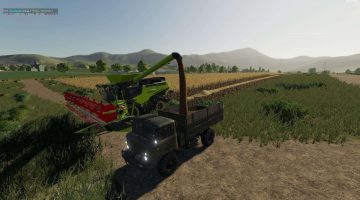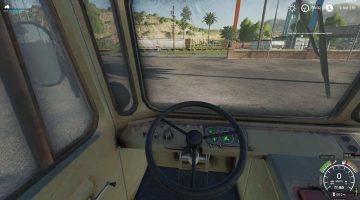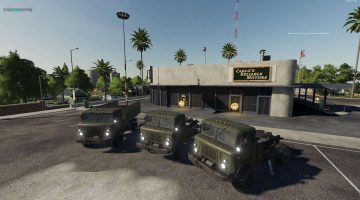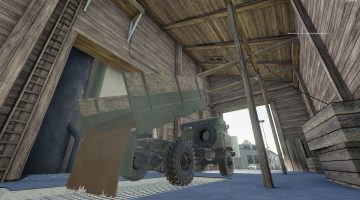 FS19 GAZ-66 Truck v1.0.0.1
Changes v1.0.0.1: – Fixed unloading trigger.
In the pack 2 trucks (truck tractor and with a body for bulk goods). The cost of $ 23000-29000. Power 150 hp, tank 90 l, maximum speed 80 km / h. Choice of wheels (Standard, Wide, Road). Body for bulk cargo to 9030 kb.l. Work light and instrument ponel. Working suspension > Washes and repaired.