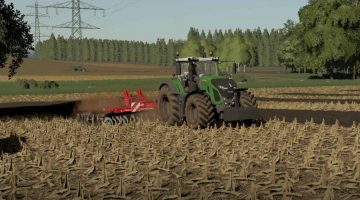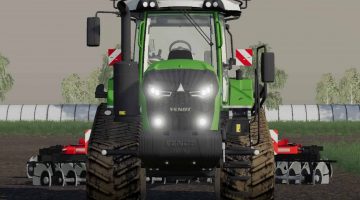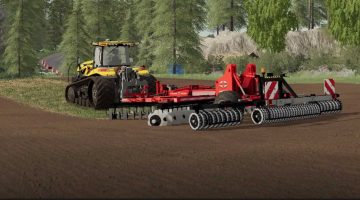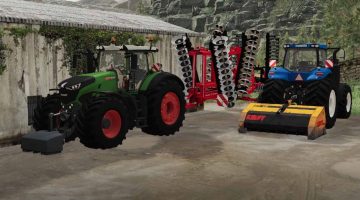 FS19 Grégoire Besson BIG'CHIEF v1.0.0.0
An X-shaped cover crop from Grégoire Besson for tractors over 300hp.
Characteristics :
– Price: 54 200 €
– Working width: 7m
PS Its a modification of the Big Pro from LS MOD TEAM for FS 2013 and converted by FRENCHMODDING for the 2019. I just widened and oversized the frame and drives. I put it in DL after a request for authorization to the original modders remained unanswered. I repeated it I just modify the basic model the thanks go to them.