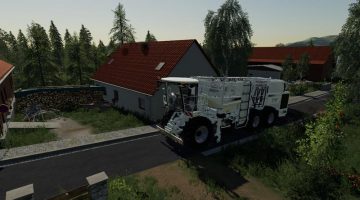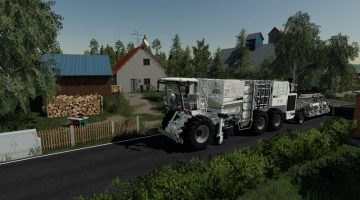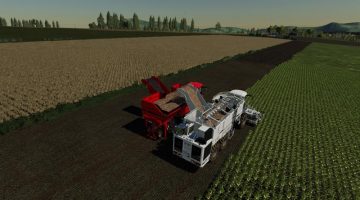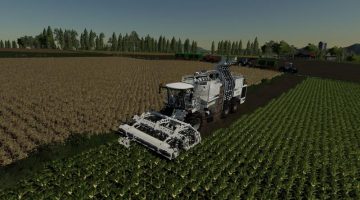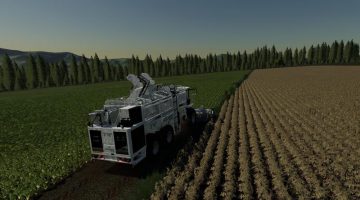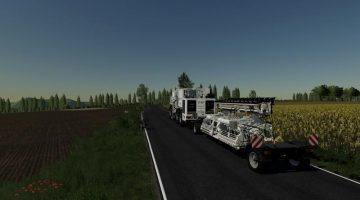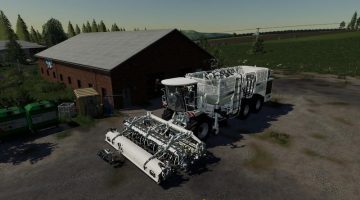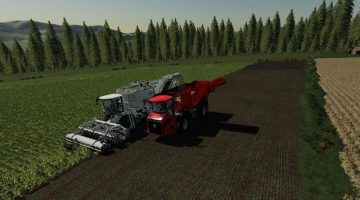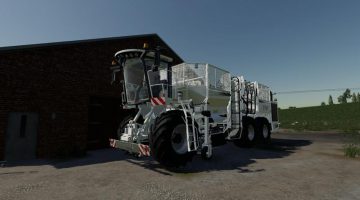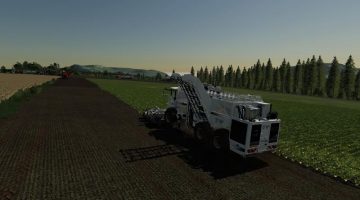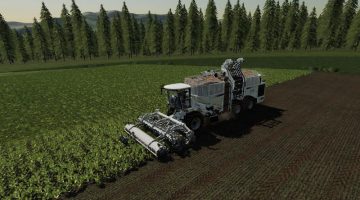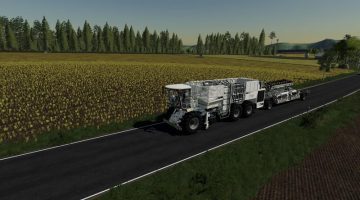 FS19 Holmer terra dos 4000ste v1.1.0.0
Here is the 4,000th Holmer terra dos built. It was exhibited at Agritechnica 2019 with a 12-row HR12 harvesting head. The beet harvester equipped with white special paint was sold after the fair to Bauer Agrarservice.
Price:
Holmer terra dos 4,000 : $525000
Holmer HR 12 4,000 : 114000$
Have fun playing.