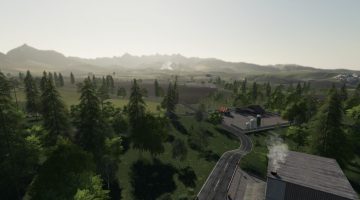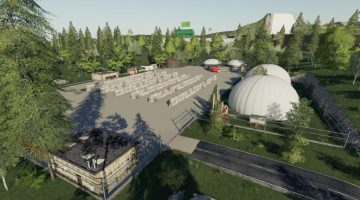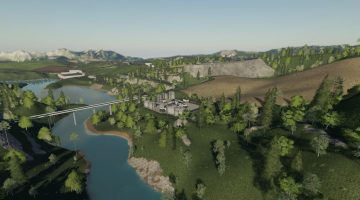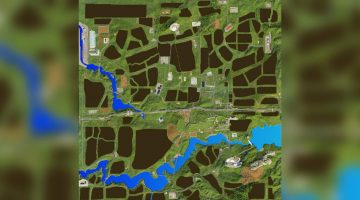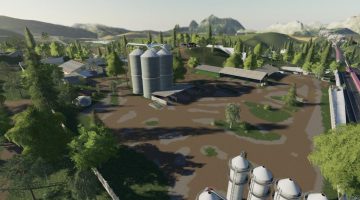 FS19 Iberians South Lands v1.0.0.0
Welcome to an imaginary zone the earth of sur of Spain.
First conversion of this map from FS2013 -> FS2015 -> FS17 and let's go to FS19, ready your Big Bud,
9RX, Quadtrac…will need something like this.
You have the next features:
– Pigs.
– Cow.
– Sheeps.
– Horses.
– Train Grain.
– Train Wood.
– 20 sell points.
– 89 fields.
– 4 forest.