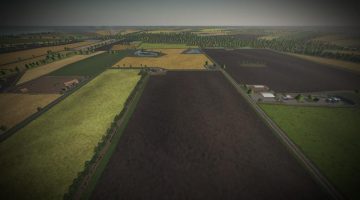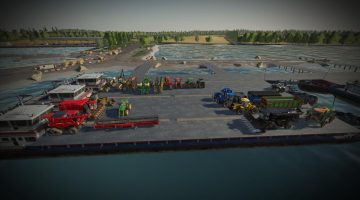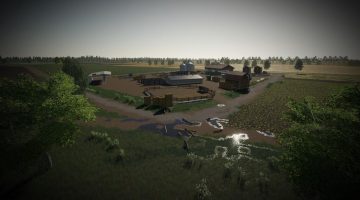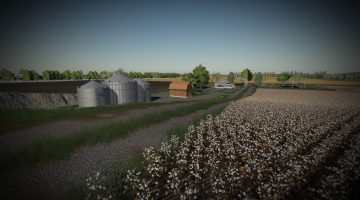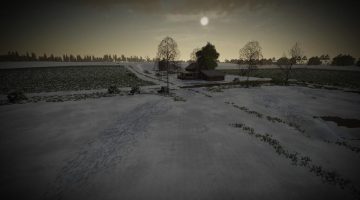 FS19 Islands Of Denmark, Femo v1.0.0.0
Islands of Denmark, Femø
Welcome to the romantic farming island of Femø. In this Farming Simulator 19 Mod Map you will be faced with logistic, managerial, planning and budget challenges as you forge the land into your farming Empire.
NOTE: This map has no activated "indexed fields" for contracts.
This map features:
Ample space for field creation and building placement.
So many beautiful views.
2 sell points.
1 animal husbandry.
1 wood sell point.
1 temporary fuel station .
Store: All items are imported onto barge store area.
Vehicle Repair and Customization Shed.
1 User Farm featuring.
Farm House.
Several hay lofts.
Several Sheds in multiple locations.
Silage Bunker.
Cow Pasture with cows.
Sheep Pasture with sheep.
Pig Pen with bacon seeds.
Chicken Coupes with chickens.
Several Silos.
NOTE: The mod zip contains the originally planned fields. If you are familiar with editing maps you may import fieldsNML.i3d into the map and save it. This will activate 86 fields.
This map is loosely based and inspired by the Real island of Femø.
Contributors:
Required mods: none.