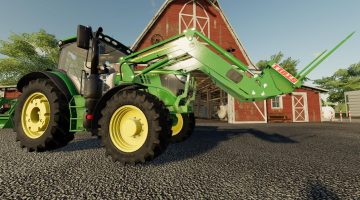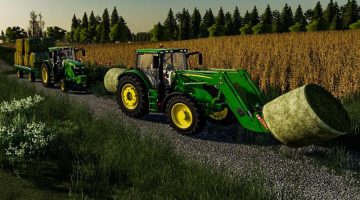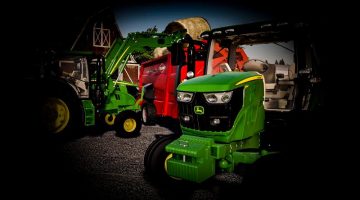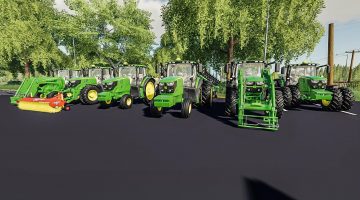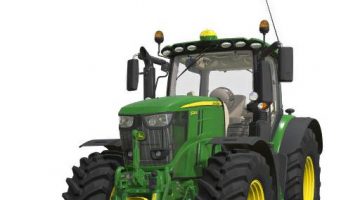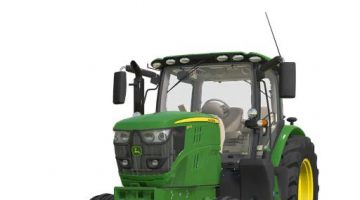 FS19 JD 6R utility series v1.0.0.1
I give to you my mod Edit of the 6R small fram tractor.
I have to give a huge thank you to all the original modders that released the original mod and thank the new modders that helped me get this mod where it is now thanks GIANTS Software, LL!, GmbH, AjBentley, scooters workbench.
This was a huge overhaul of the original mod just about everything was gone over from textures to lights to options to functions. Things that were fixed were … nope thats to long of a list so lets just list some of the added options now.
model options are 6105R / 6110R / 6115R / 6120R / 6125R / 6130R
front weight options both EU and USA as well as front 3 point hitch
beacon light options
fender options
exhaust pipe color options
gps and warning triangle options
2 Frontloader optons
4wd wheel and tire options LOTS of them
2wd wheel and tire options LOTS of them also.