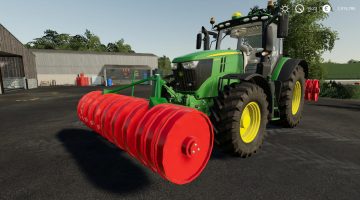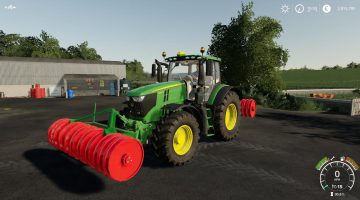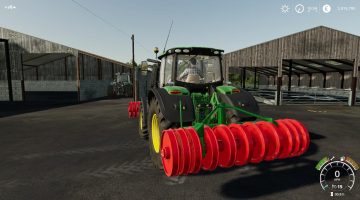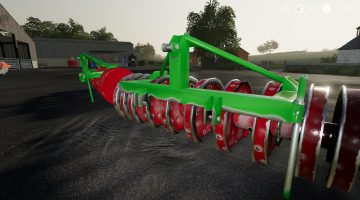 FS19 KELVIN CAVE SILOPACTOR v1.0.0.2
Kelvin Cave Silopactor (as sold in the UK), 3 metres wide with a weight of 3800-4000 kg.
Version 1.0.0.2 now has independent wheels that rotate independent of each other and depending on ground contact. If the wheel is not in contact with the ground it will not rotate or will rotate to a stop independent of any wheels in ground contact for added realism.
Available in a range of widths from 2.1 metres to 4 metres, a SilaPactor can speed up the compaction process, saving both time and fuel, and can increase dry matter compaction density by up to 40% when compared to conventional tractor rolling.
Wear textures and specific Dirt texture to compliment silage compaction.