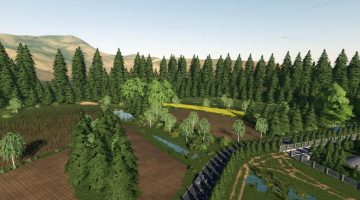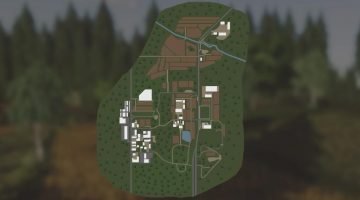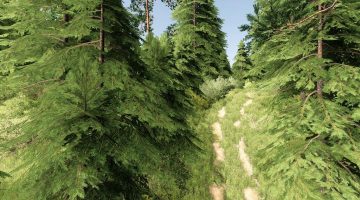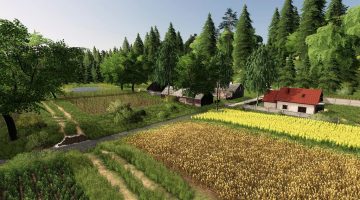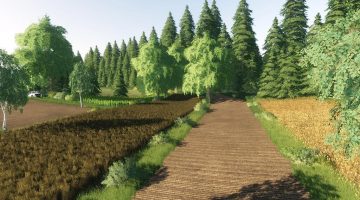 FS19 Kijowiec Map v1.0.0.2
Welcome to Kijowiec! This is a small map with a Polish atmosphere.
The map has got:
– Polish atmosphere
– 3 farms (pigs, cows and chickens)
– Over 40 fields
– Biogas plant
– 3 selling points
– 1 sawmill
– Car traffic
– Pedestrians
– PDA
– Scripts
– Paintable bushes
– Seasons ready
And a lot more…
Have a nice game!
CHANGELOG V1.0.0.2
– Added support for seasons mod
– Added support for consoles
CHANGELOG V1.0.0.1
– Deleted custom store UI
– The forest and all trees were changed
– Map has been strongly optimized
– Changed foliage
– Changed buildings on farm with cows
– Changed icon and map preview
– Changed career start point
– Added lamps on streets
Big thanks for Fabisiak. He made support for seasons.