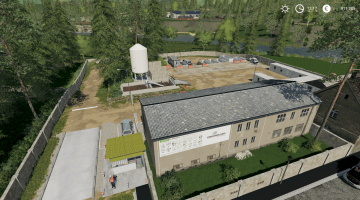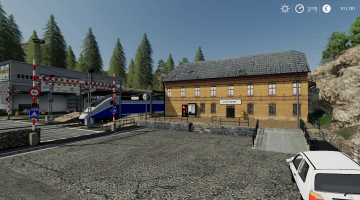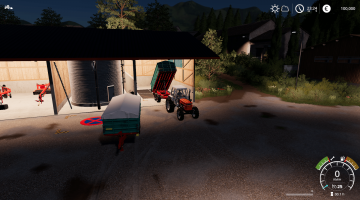 FS19 La Vaucouleur V1.2 FINAL
French-inspired fictional card, with BGA, farm, eta, wood, 3 outlets, a site for fertilizer purchases, feed preparation for cows and pigs on the farm,
available missions, a career, slaughterhouses, lots of wood etc good games to all …
Types of fruit:
Standar, and TP -> mod needed
NB: the cards create from scratch by me, I claim no merit because I have only assembled elements created by the community.
the credit will be too many thanks to all those who recognize the work.
special thanks to the FRABEL team, bzh-modding, arsenic, lfd, gwendal, and other youtubers who guide us through their TUTO …
if you appreciate the work please use the original download link to submit the files on other platforms.
I hope you will have fun with the map.
v1.2: Minor bugs and flying object corrected.
it is recommended to have at least 8 GB of RAM because the card is loaded in sets.