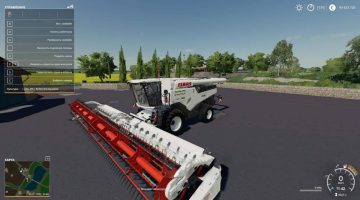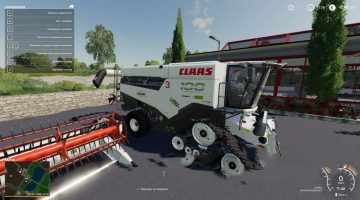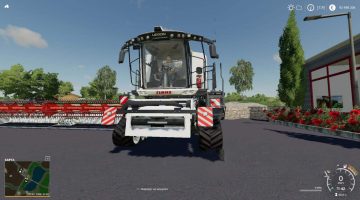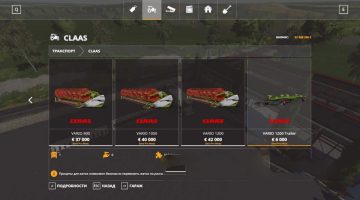 FS19 Lexion 8900 Mod v1.0.0.5
Hello dear FS 19 players! I present to you the mod of the Lexion 8900 combine from DLC Claas, the mod is not taken from the pack on the site, this is personally my envelope from the dlc archive.
What I did: an envelope and tuning the mod, as well as sounds and the rest, added a change of wheels.
In the pack:
– the harvester itself,
– 6 reapers
– 3 trolleys under them
Modify this mod only with my consent!
Version 1.0.0.5 for Farming Simulator 2019 (v1.5.1.0):
– Added a second monitor with different HUD;
– Added a choice of painting the combine and discs, 2 reapers;
– Added design selection and room selection;
– Added engine selection and grain tank capacity;
– Added 3 reapers for grain, 1 for corn and sunflower;
– Your beacons.