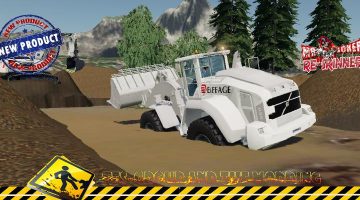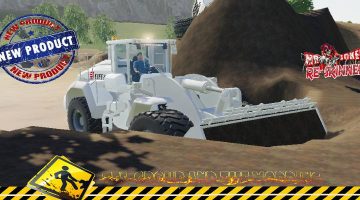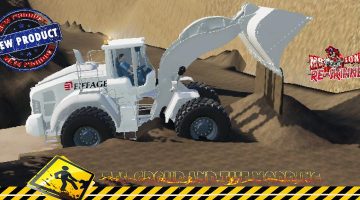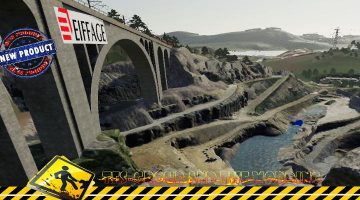 FS19 LIEBHERR 550 EIFFAGE v1.5
LIEBHERR 550 XPower
is an innovative machine concept that combines performance,
energy efficiency,
robustness and comfort.
We TFSGROUP offer you mod today.
LIEBHERR 550 XPower
est un concept de machine innovant qui combine performance,
efficacité énergétique,
robustesse et confort.
Nous TFSGROUP vous proposons se mod aujourd'hui.