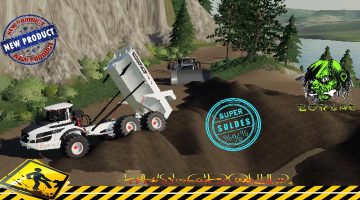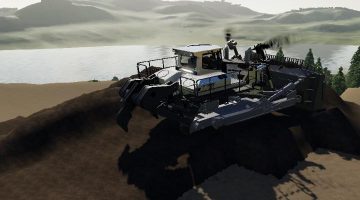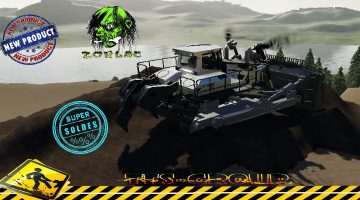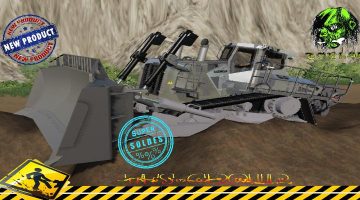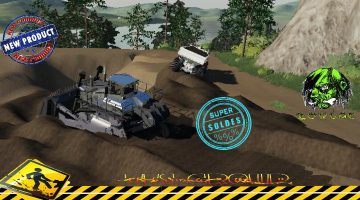 FS19 LIEBHERR PR 776 v1.5
These a very beautiful bulldozer
that we offer you,
during this period of sales.
Take advantage of our sales at the start
of the year.
After the sales it will be too late.
FR
Ces un trés beau bulldozer
que nous vous proposons,
en cette periode de soldes.
Profitez de nos soldes en se début d'année.
Aprés les soldes il sera trop tard.