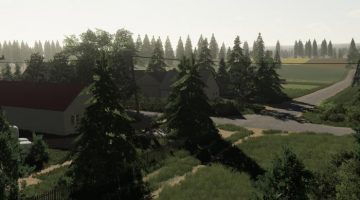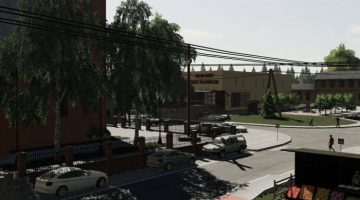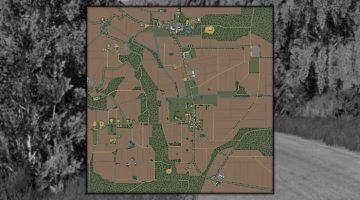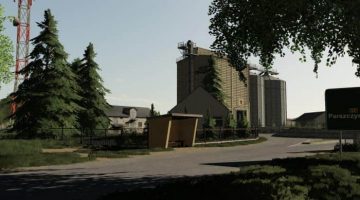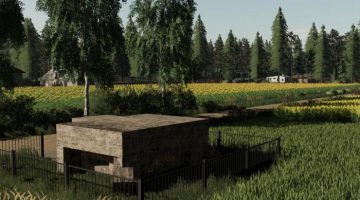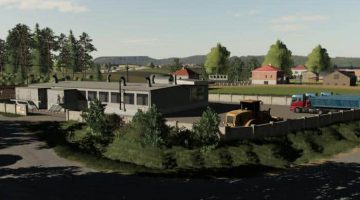 FS19 Mazowiecka Nizina v1.0.0.1
Welcome to Mazovia! It is a map inspired by the commune located in the north of the Masovian Voivodeship.
The map includes:
– Multiterrain angle installed (360 degree ground work)
– 5 playable farms
– 260 fields (including meadows)
– Sawmill
– Selling points
– New crops: rye, triticale, alfalfa,
– Biogas plant
– Free water point (reservoir on the map and ponds)
– Forests
The map is Season-ready, and supports Precision Farming mod.
1.0.0.1 Changelog:
– Silo removed
– The cowshed was replaced
– Fixed bug on seasons
– Bug with sound fixed
– Most of the extra crops have been removed
– Better to make a new save after the update
Required mods:
FS19_CowBarnEuropeanModern
FS19_HouseGFSR
FS19_HouseGFST
FS19_Pack_FarmhousePL
FS19_PackOfPolishBuildings01
FS19_Pigsty
FS19_Polish_Chicken
FS19_polishOldGrainStorage
FS19_Small_Polish_Cowshed
FS19_Storage_GRG
FS19_PolishFencePack
FS19_Old_Fence_And_Gate_Pack
FS19_Fence_brick
FS19_hedgePack3variations