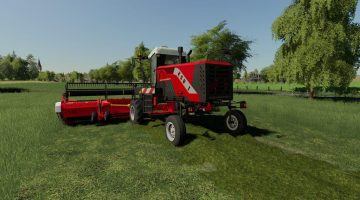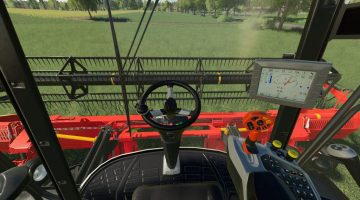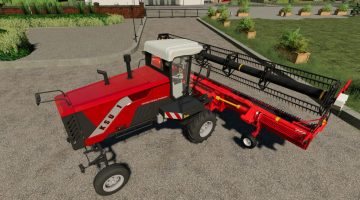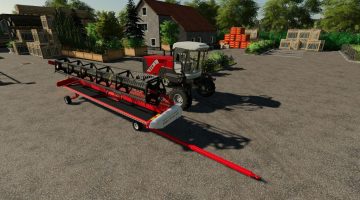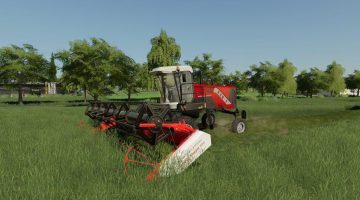 FS19 Mod mower KSU-1 v1.2.2.1
Self-propelled universal mower KSU-1 (KSU) Rostselmash for Farming Simulator 2019. Includes a header with a working width of 9 meters.
v1.2.2.1
Fixed animation of the front swivel wheels on the header, now they fold correctly into the working position of the header after transportation.
– Power: 180 hp;
– Working speed: 24 km / h;
– Cost of the mower: 46,000 euros;
– Maintenance: 150 per day.