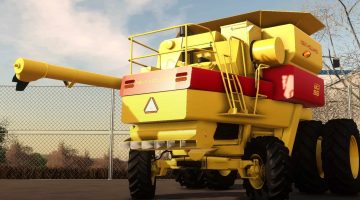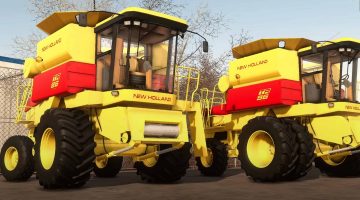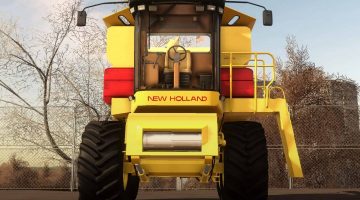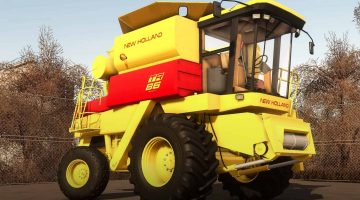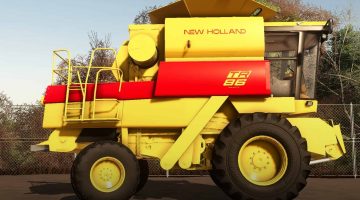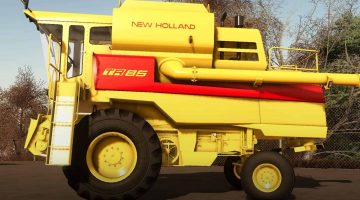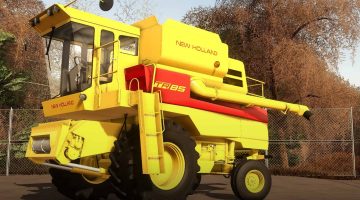 FS19 New Holland TR 5 and 6 Series v1.0.0.0
As of now, all four combines are complete, in-game, and working!
Since the last post, what has been added?
Straw spreader or straw chopper option for 85 and 95
Foldable Maurer extension for 86 and 96
Adjusted rear end of TR96 to make it narrower and more accurate
As of now OS Farms Mapping and Modding is lending a helping hand and making custom fill volumes for the factory extensions and the Maurer extension, so major shoutout to him.
What is left?
Interior decals for all combines
Corn heads
Grain heads