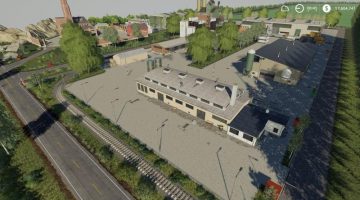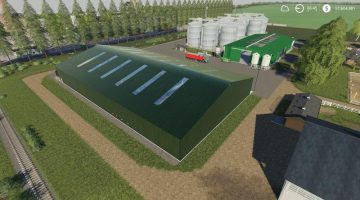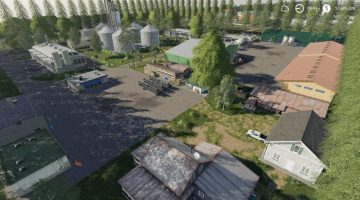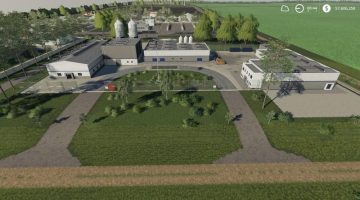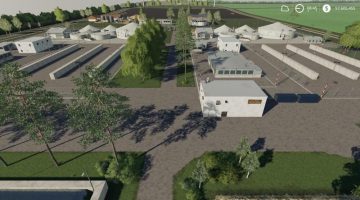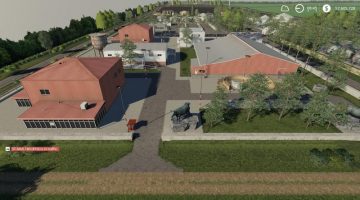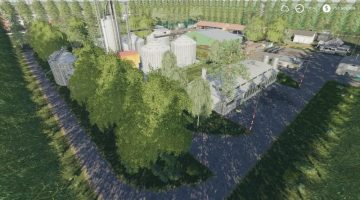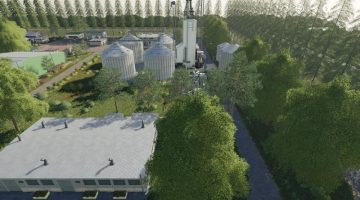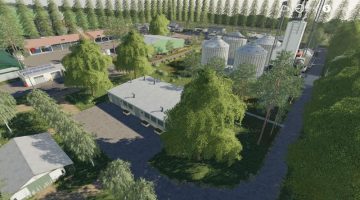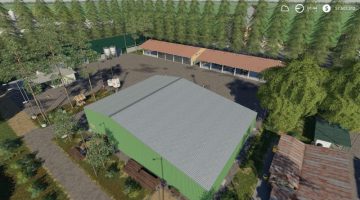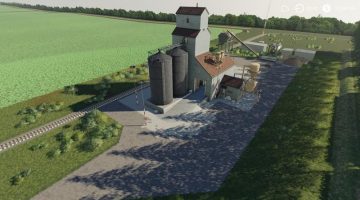 FS19 Northwind Acres – Build your dream farm v4.0.0.3
Welcome to Northwind Acres map. This is a brief description of the map.
Version 4.0.0.3
– [ADDED] Map prepared for the Precision Farming DLC
– New PDA Map
– Soil type correction
The map is part of the XLFarms project, which presents large plots of cultivation for the use of high power machines. It has a smooth topography, with small elevations, dirt roads between the fields and a low vegetation.
Northwind Acres Locations
Mainfarm
Railroad Grain Silo
Selling Station Wood Chips
Daisy Dragon Dairy
Biogas Plant G.L.G. Green Leaf Gas INC.
Animal Trader Patterson Stockyards INC.
Horse Ranch Wild Pony Resort
Vehicle Shop Area
Spinnery Hill Wool Mill INC.
AgriLB
Spinnery Weberei Striesing
Grain Silo Central
Field sizes
Field 1: 64.038 ha
Field 2: 64.038 ha
Field 3: 64.038 ha
Field 4: 64.038 ha
Field 5: 9.067 ha
Field 6: 25.628 ha
Field 7: 25.628 ha
You need these mods:
Maschinenhalle
Leimbinder
Großes Getreidelager
Recomended mods:
Dieseltank 5000l
Hoftankstelle
MW PLATZIERBARER HOF 1.3.1
FS19 EC Farm Silo System 1.0.0.1
AC 2500S Placable Shed Pack