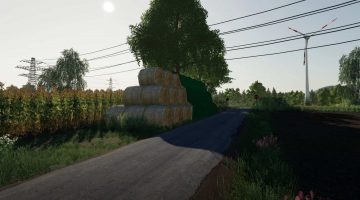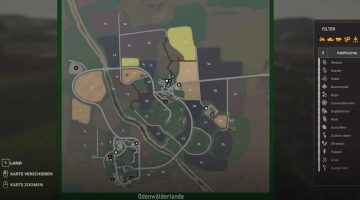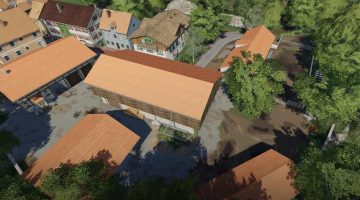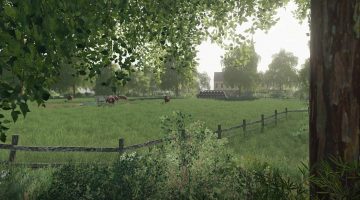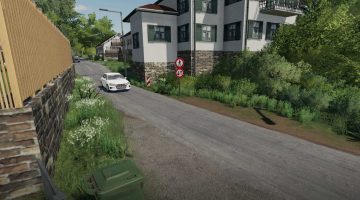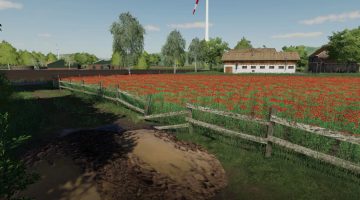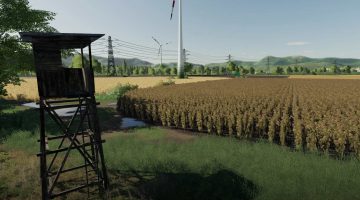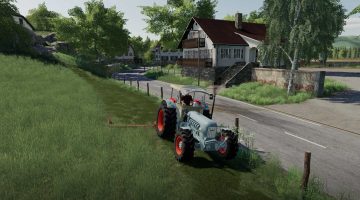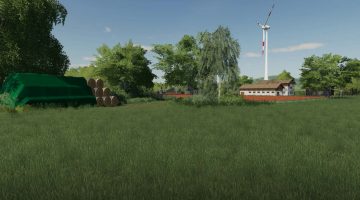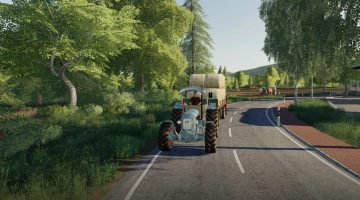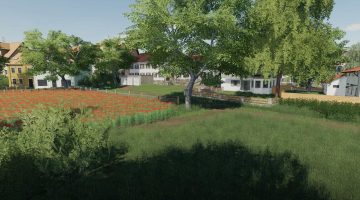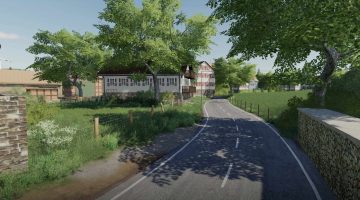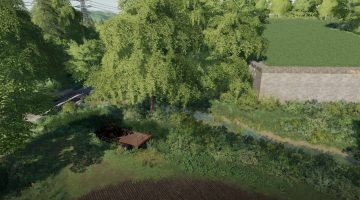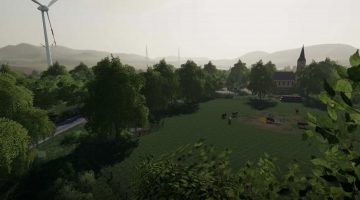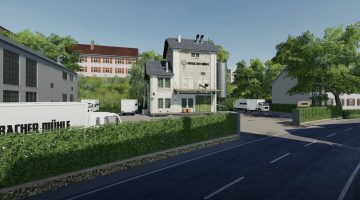 FS19 Odenwälderlande Map v1.0.1
The map is adapted to the Odenwald, therefore not a real replica.
Update 1.0.1
– Adapted sales points
+ Mill
+ Land trade
+ Ledli
– Deco cars moved
It's for people who love to play with small to medium-sized tractors. 3 courtyards, 1 shop, 1 BGA, 1 carpenter (wood sales) and 3 points of sale can be found on the map.
(Attention, latest version here)
This is my first "Odenwälderlande" map that I have built.
It is a single ticket WITHOUT production, Seasons and Mais +
The plan is to convert the card into the LS22. So no seasons yet.
Hope you like it, I've put a lot of effort and hope I can make some of you happy with the card.
ATTENTION REQUIRED MODS
Timbered Farmpack
Cowshed 3 + 3
Small Grain Silo
Machineshed
TimberedFarm
Lizard Bunker Silo