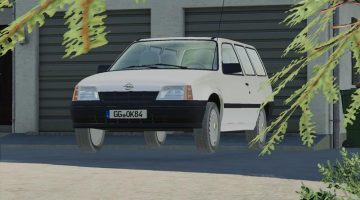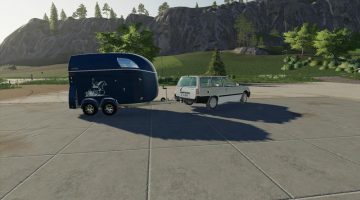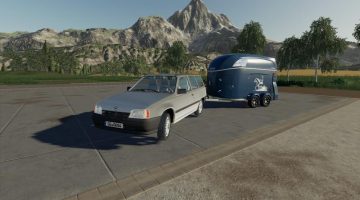 FS19 Opel Kadett E Caravan v1.0.0.0
Hello dear community!
I decided to release another of my mods. Hirebei is an Opel Kadet E Caravan (station wagon). I created a UV map, which means that you can skin it. If you do not want to use the skinning option, you can use the color choice.
!THE MOD CANNOT BE RE-UPLOADED!
Skins may be released, for other things please send me a private message!