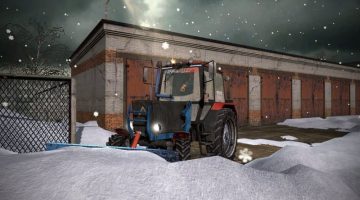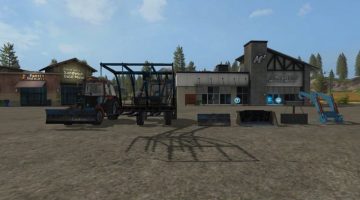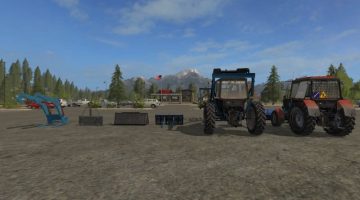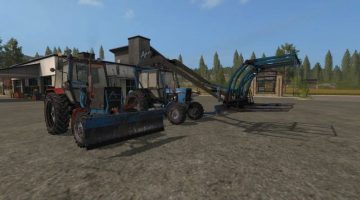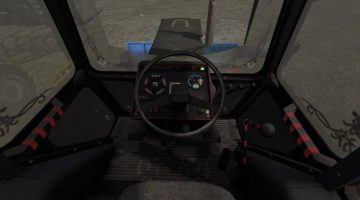 FS19 Pack MTZ Belarus v1.1
Mod pack contains:
– MTZ 82.1;
– MTZ 82.1 СНУ-550 (Tagamet);
– A set of hardware for tractors: dozer blade, dozer rotating (KO-4), bucket, forks bale, mounted loader, forks for СНУ-550 counterweight (Bucket of sand).
All tractors have:
– IC control;
– Animations (Dashboard, engine, etc.));
– Tractors and equipment to them gets dirty!
– Deformation of the tire.
Archive to unpack!