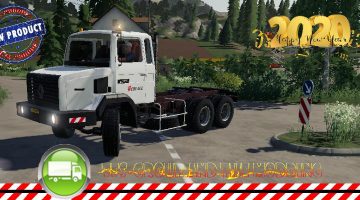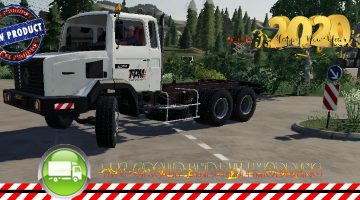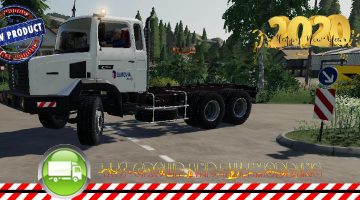 FS19 RENAULT C280 v1.5
We offer this version
RENAULT C280.
Only intended for traction,
We have changed the color,
flocking and the composition of mod.
Nous vous proposons cette version
du RENAULT C280.
Uniquement déstiné à la traction,
Nous avons modifié la couleur, les
floquages et la composition du mod.