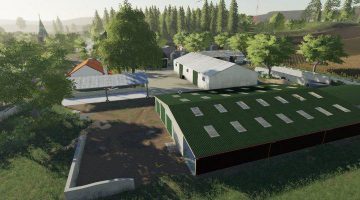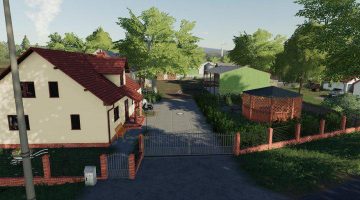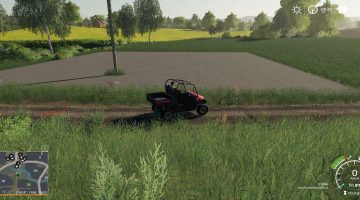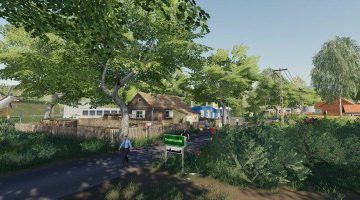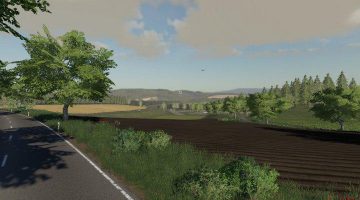 FS19 ROGOWO Map v5.0
Hello,
I would like to present the next installment of the Rogowo map
In this part, we play the grandson, whose grandfather rewrote his small farm on which he cultivated cereals and raised chanterelles.
The farm is small and with a modest machine park, and it is up to us now which direction we will develop it in, we will sell and buy others or we will build completely new ones!
the most important changes on the map:
– three fully playable farms:
1- grandfather (chickens)
2 with cows
3 with pigs
– two designated (suggested) places to build a farm from scratch: (1-Rogowo, 2-Dobropole)
– rebuilt town and Rogowo
– additional mini village (Dobropole)
– new area (now 51 fields)
– enlarged forests
– placeables buildings
– rebuilt purchase + new
– grass in the editor!
– sleeping mode
and a lot more !
PROHIBITION OF EDITING AND CHANGING THE LINK! – respect my work
WISH YOU A NICE AND INTERESTING GAME!