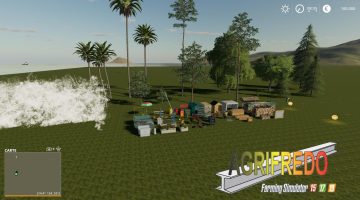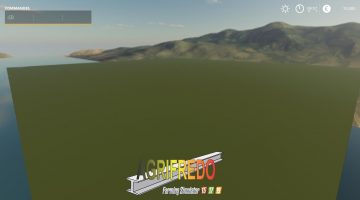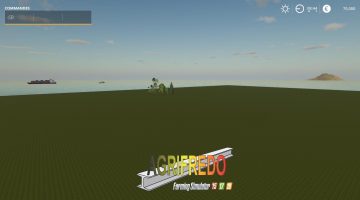 FS19 SampleModMap US v1.0.0.0
FR (Original): SampleModMap de la map US sans erreur, avec quelque déco de base.
EN: SampleModMap of the US map without error, with some basic deco.
DE: SampleModMap der US-Karte ohne Fehler mit einigen grundlegenden Dekowerten.
PL: SampleModMap mapy USA bez błędu, z pewnym podstawowym deco.