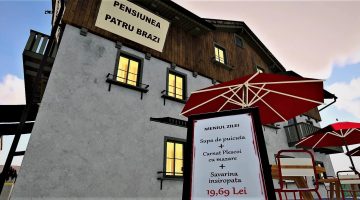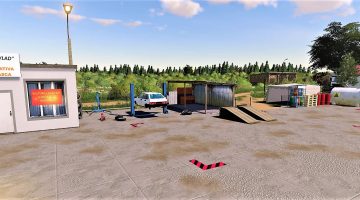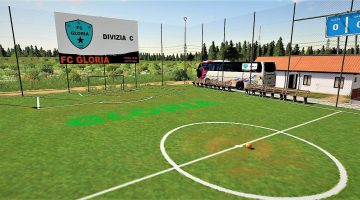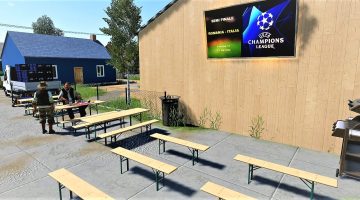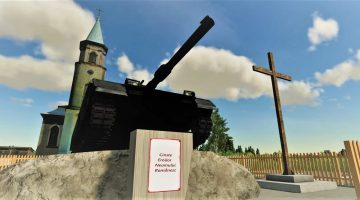 FS19 Sapte Case v2.0
Welcome to Sapte Case! A little map on Moldavian's Region of Romania.
This map it's a custom setup map of the original Kurki map, a version built for Romanian players with regional specifics.
Version 2.0.0
– fixed shop issues (also increased the space);
– added new sales point – Restaurant;
– added new 2 farms(total 5 farms);
– added more details on the map;
– resize some of the fields for better work tasks.
Enjoy the map and be free to custom your own saved games.
Please report al the issue for better improvment.